About Us
Experience a splash of perfection with our local, experienced painters. Call us now!
Celebrating 25 years in business
Walker Painting was founded in 1995. Since its founding, it has gained a reputation for being staffed with expert residential painting contractors who can meet any customer's needs while staying within the painting estimate initially decided upon. This has allowed Walker Painting to become one of the top choices for those seeking services from skilled Long Island painters.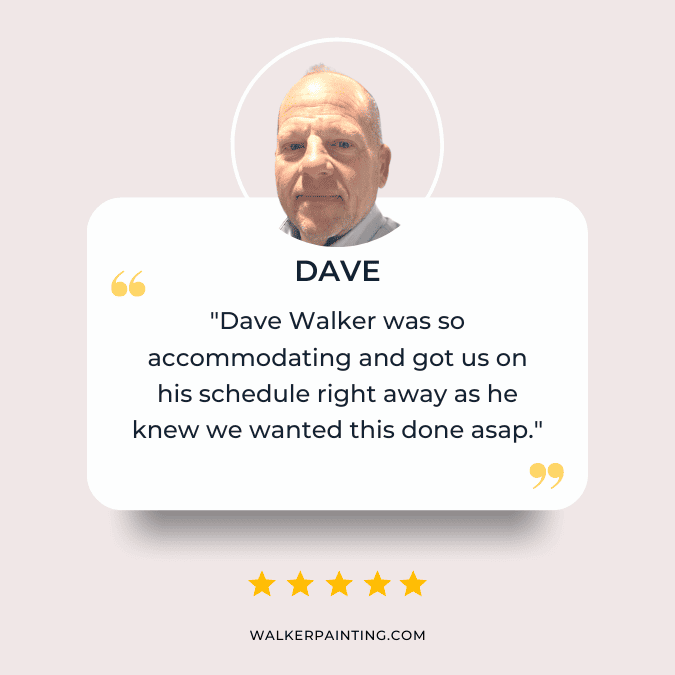 Dave
Meet Dave, our dedicated painting estimator, whose passion goes far beyond merely calculating the cost of your next painting project. His unwavering commitment to your satisfaction ensures that he guides you meticulously through each step of setting up your free estimate.
From the moment you express interest in our painting services, Dave is there, ready to listen to your needs, understand your vision, and help translate that into a practical plan. He provides comprehensive explanations about the estimate, ensuring that you are informed and comfortable with every detail before moving forward. His approach not only gives you a sense of the cost but also the value and the transformative potential your project holds.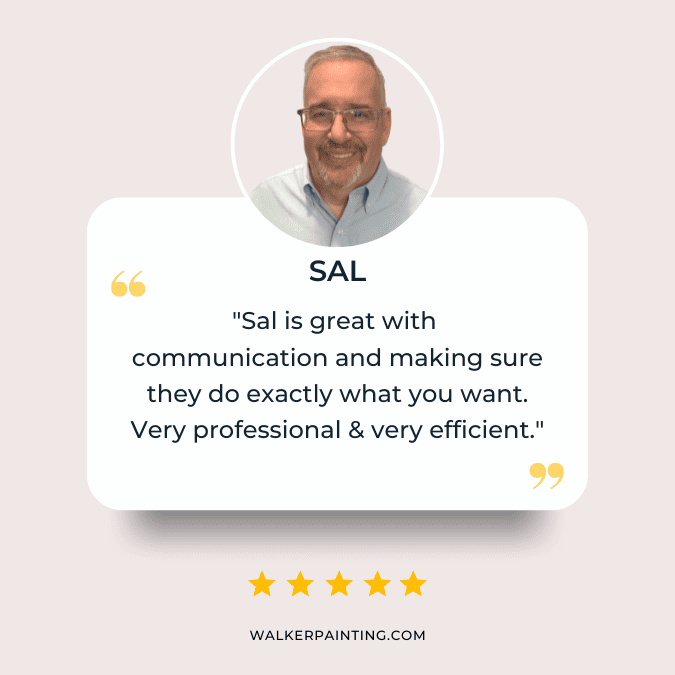 Sal
Introducing Sal, our seasoned painting estimator, whose depth of experience and meticulous attention to detail ensure the delivery of precise and fair quotes every time. When you invite Sal to your property, you're not simply inviting an estimator; you're welcoming a seasoned professional with years of industry knowledge and a keen eye for potential.
Sal understands the value of time. He knows that once you've made the decision to refresh or transform your space, you want to see results as soon as possible. That's why he makes it his mission to deliver timely estimates. When Sal visits today, he ensures that all the necessary arrangements are made for our team to start painting as early as tomorrow, getting your project off the ground without unnecessary delays.
Our Partners
When you work with us, you're entrusting your project to a team that is trusted by some of the biggest names in the business.